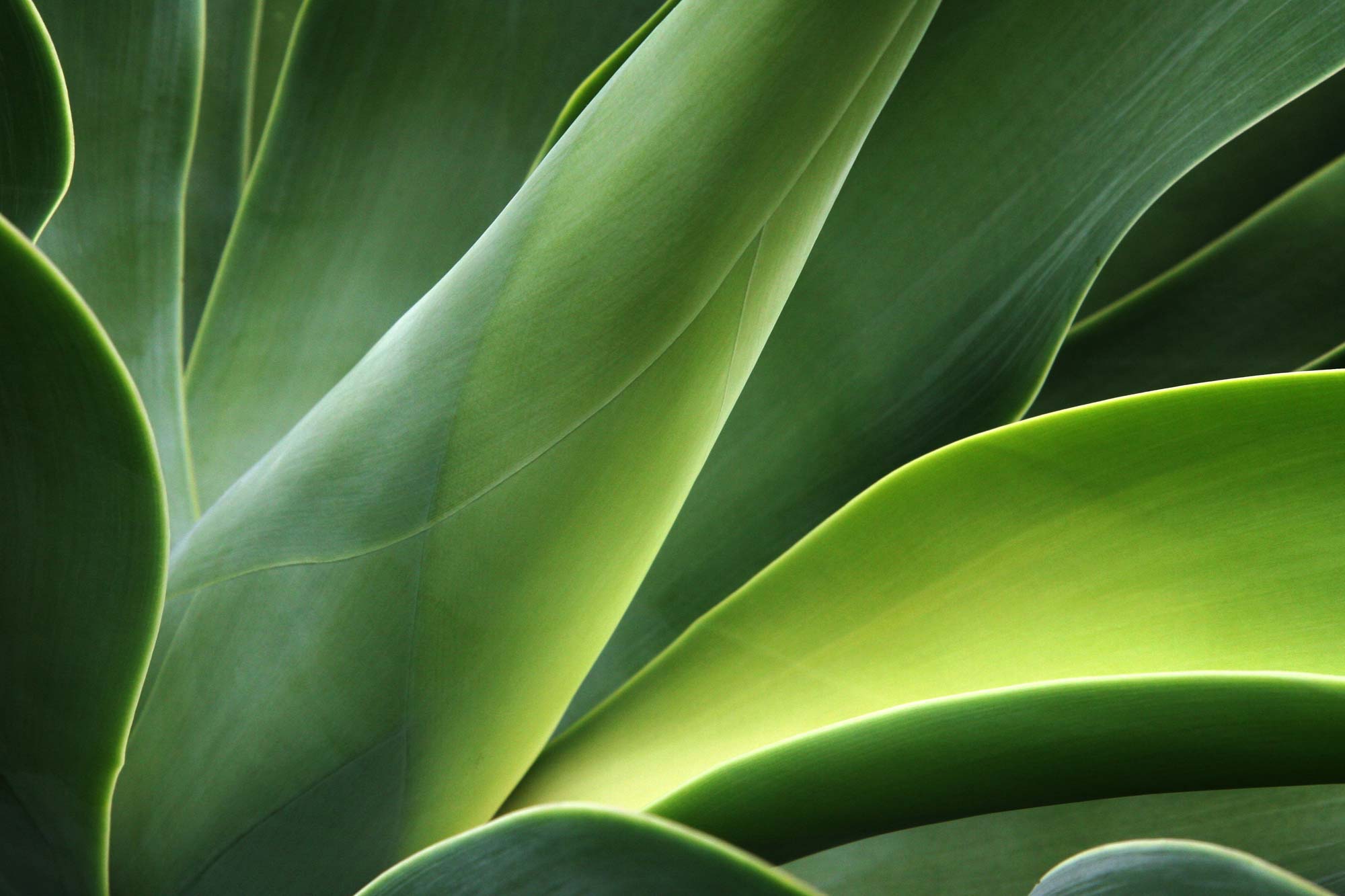 Within all of existence live threads of light and truth . . .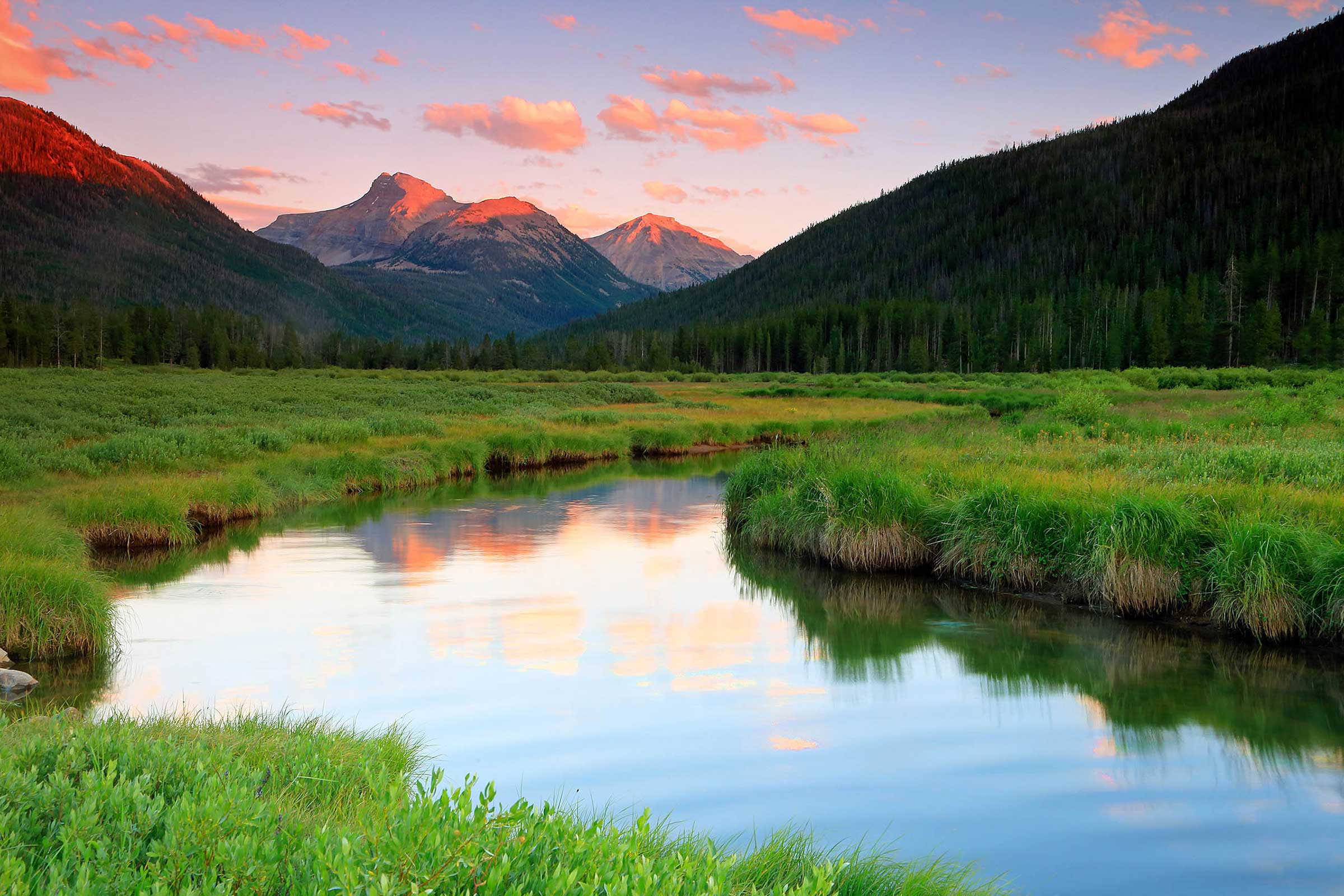 As your foot meets the earth, feel the buzz and aliveness of your allies walking with you.  These can be seen as huge towering spirits, or they can be seen as particles of dust that tingle underfoot . . .
These presences live within each wave of the sea, they live within the wind that dances through the treetops . . .
As you sit in stillness, invite these allies to hold you, to heal you, to carry you.   Invite them to fill your lungs with their sweet harmonies like a sea fan of light, gently waving to and fro . . .
Receive this support, giving permission to be filled with radiance in it's highest form. Know your allies. This is truth.  This is remembering.  This is life. 
- Tamara Newmoon